Julian
I love that you've taken an interest in Life-Craft.co
Husband to an incredible wife, father of 1 and determined to shape our family with purpose. I began the blog with the aim to build tools that help shape and build a life. I've spent countless months rolling from one day to the next with no goal or vision. Once I started taking responsibility for my life and planning a future, my life began to move in the direction I wanted. Now that I'm a father, that purpose seems all the more relevant!
The tools I offer here are for anyone and everyone. No matter who you are or where you come from, you can start to shape your life. If you don't, somebody else will.
I follow the life teachings of Jesus and have a robust and secure faith. But even if you don't yet have a relationship with Jesus, there will be something on Life-Craft.co that you can use to shape your world.
The blog is a great place to begin. It's free from cluttered language, and I've aimed it at anyone that wants to start taking ownership and become a stronger more disciplined you.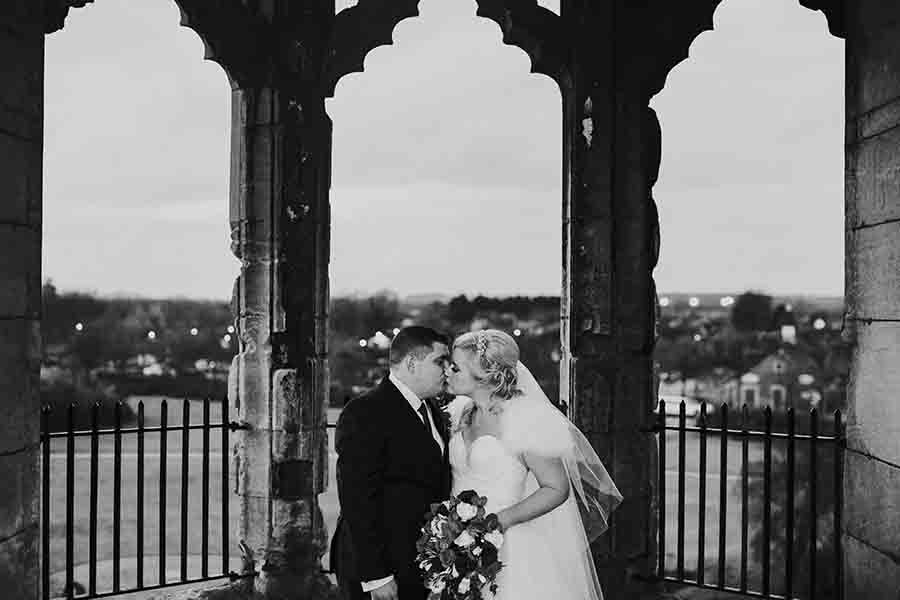 My name is Libby, thank you for checking out my blog posts! I am married to Julian, mother to a beautiful baby boy and based in Lincoln, who is passionate about living life well, travelling and Jesus. My blogs consist of my thoughts on a variety of topics that I hope interest you. I love hearing your thoughts too - we can all learn so much from each other, so please leave a comment!
Follow Jesus Ferociously.
Live Life Courageously and Conscientiously.